Roles occupied

- project manager / designer / illustrator / maker / social media manager / product photographer
As a sole trader, I ran everything from finances to website management as well as all creative aspects of the business. This included designing new prints, product photography and marketing. Though this built on a lot of my existing skills, a lot of what I did was self-taught which has allowed me to expand and diversify my skillset.
During the time of running this business I was also awarded the 'Thirty under 30' award from Stationery Matters magazine.
Below are a few of the products I created and sold. All product photography and styling were also done by myself.
Scroll down to see the brand identity style guide I developed for this business which includes the logo and tagline I designed as well as a wholesale catalogue I had created.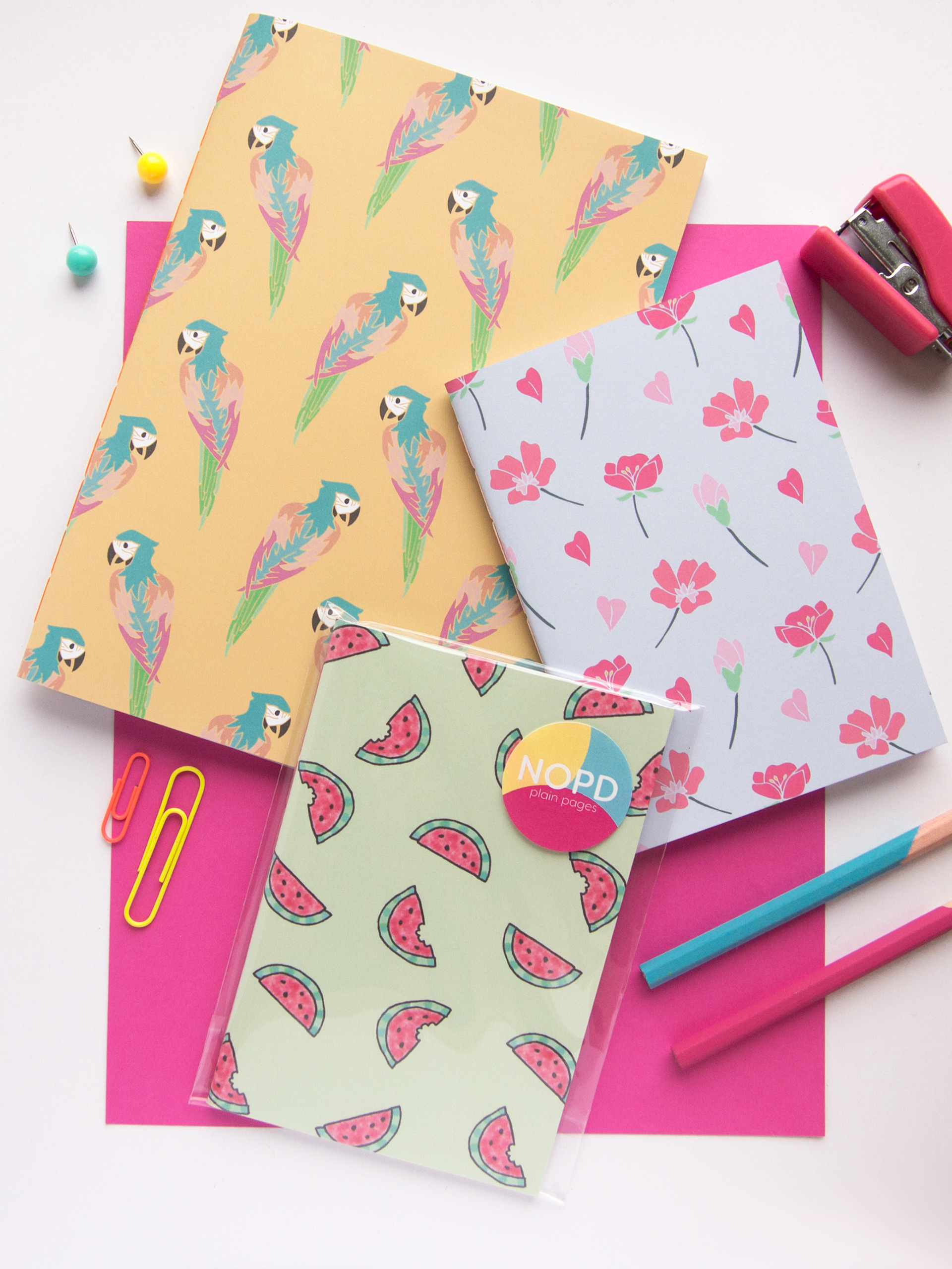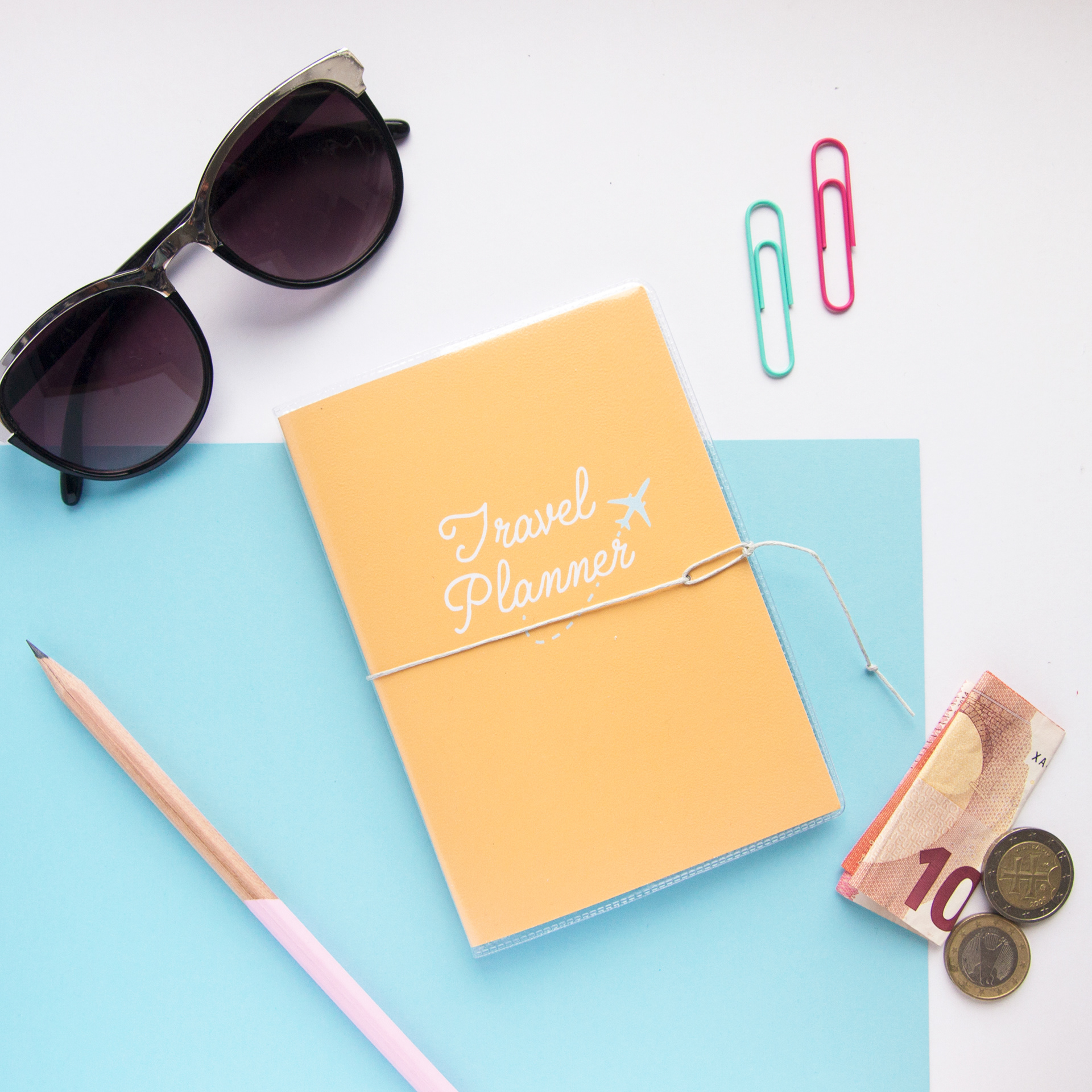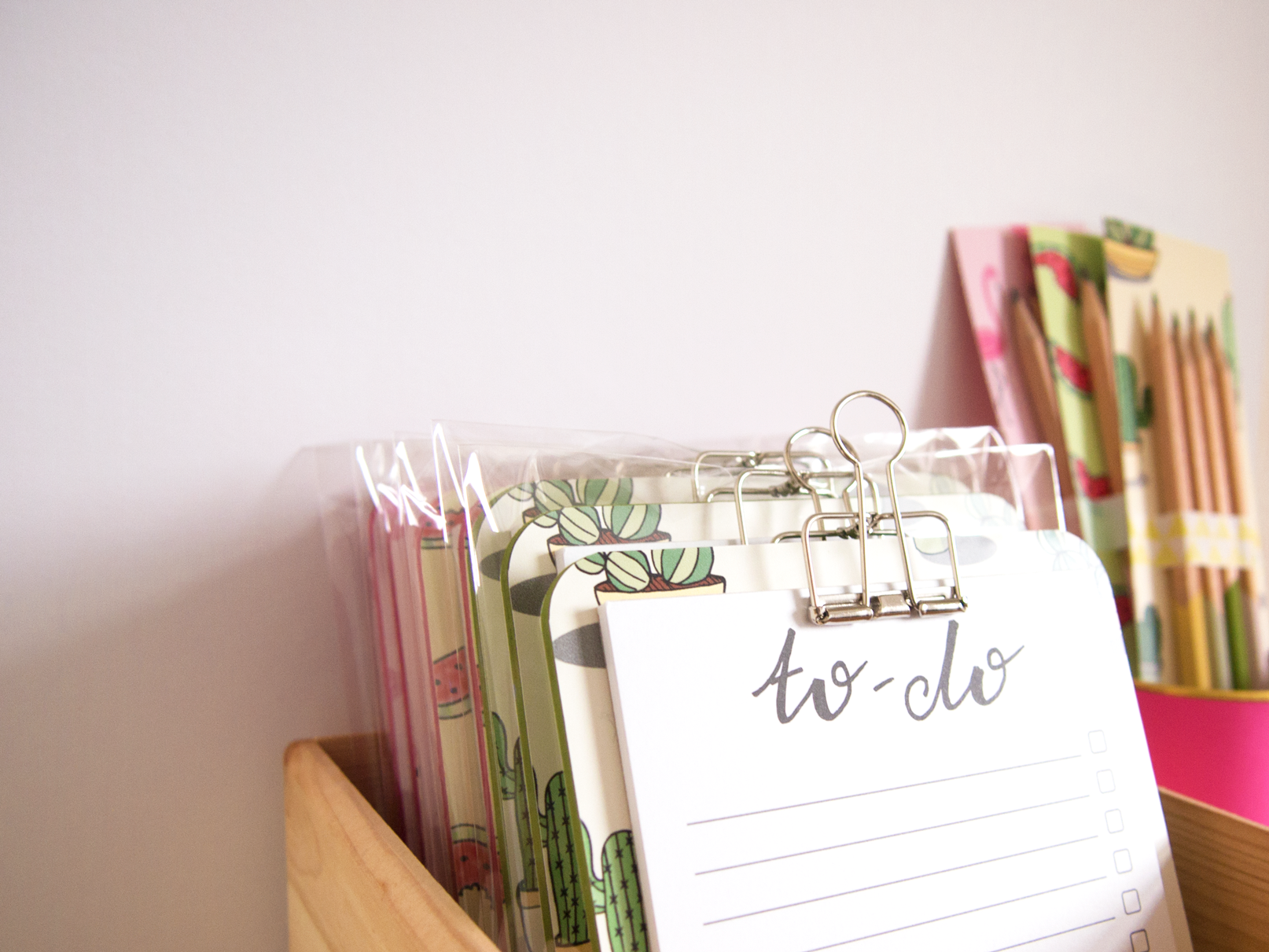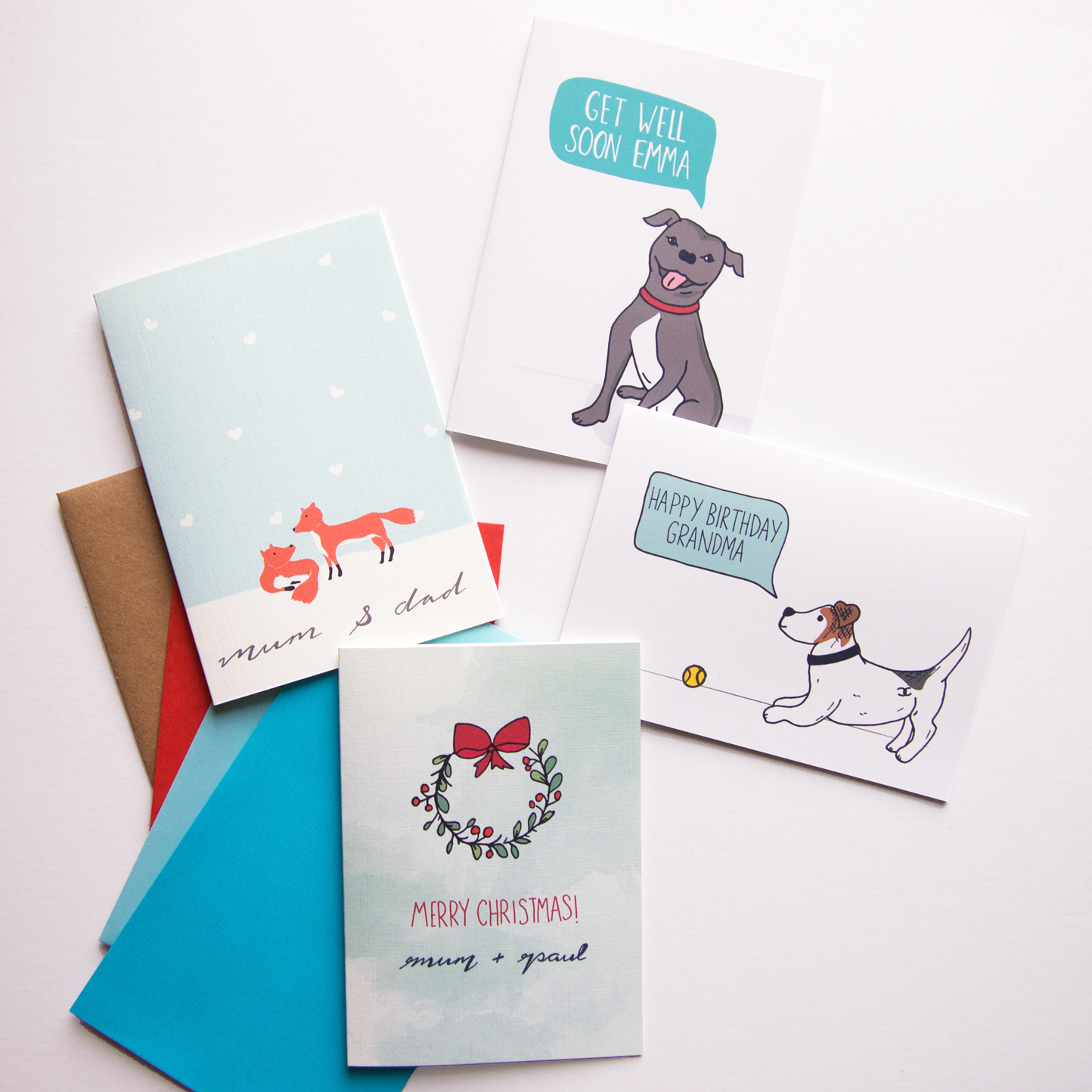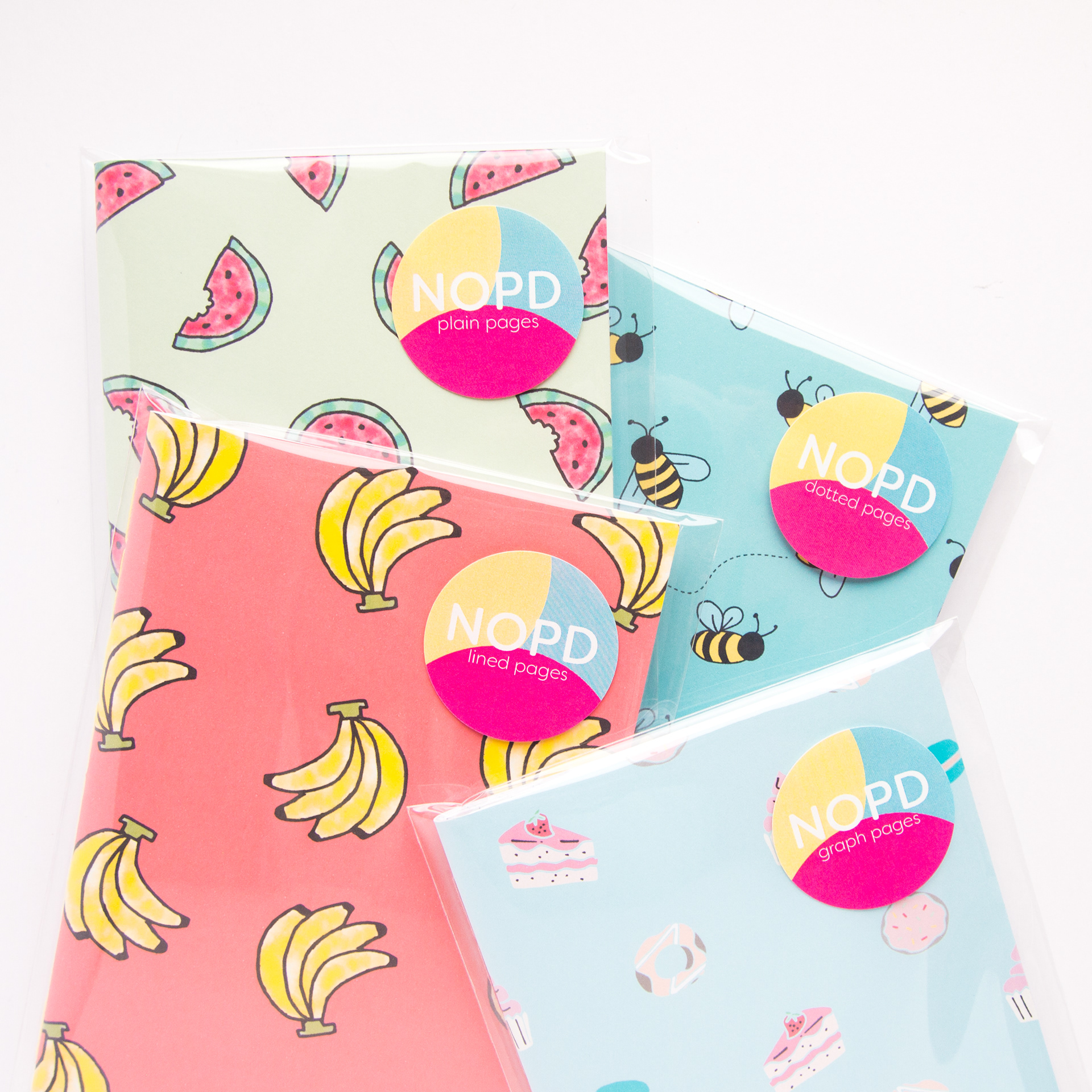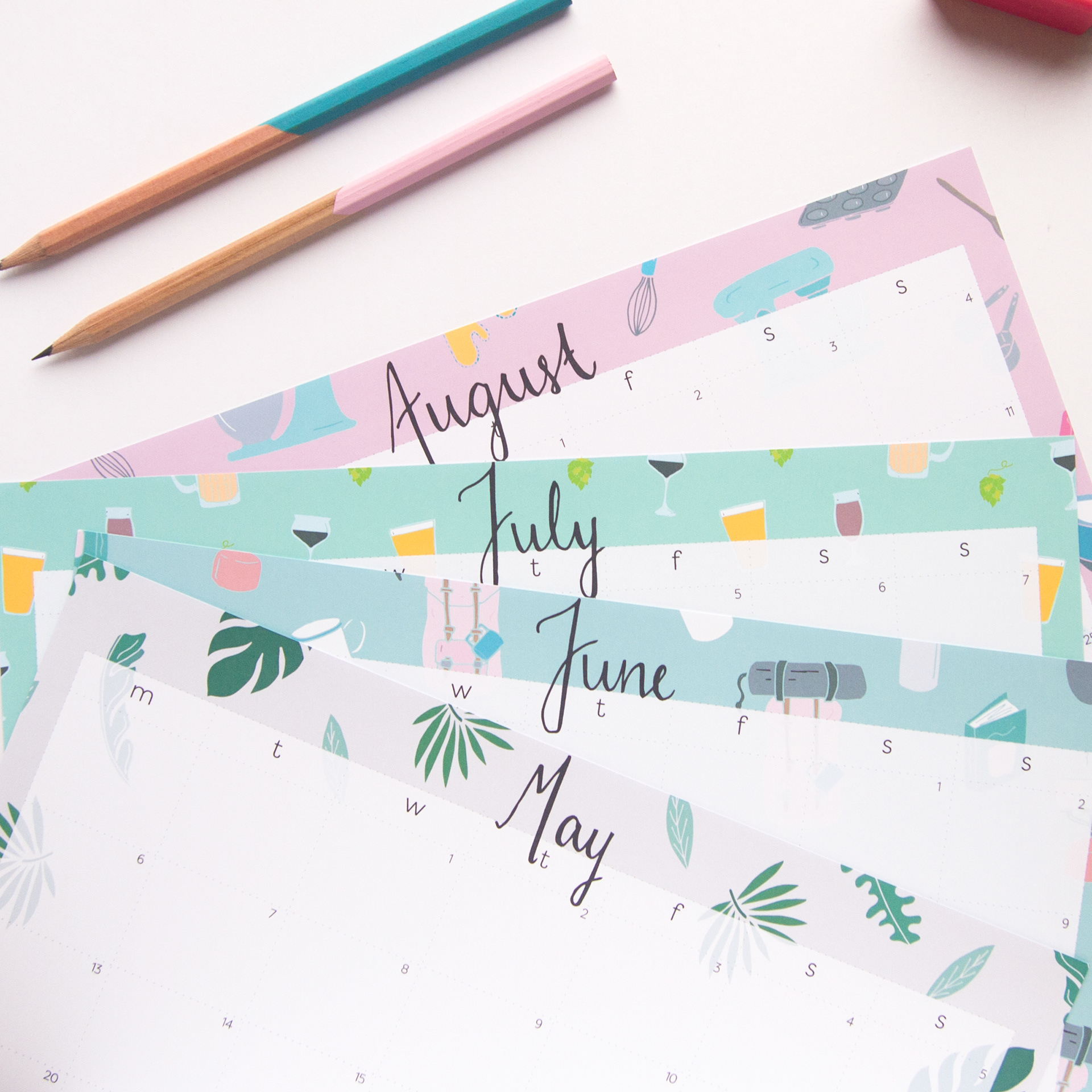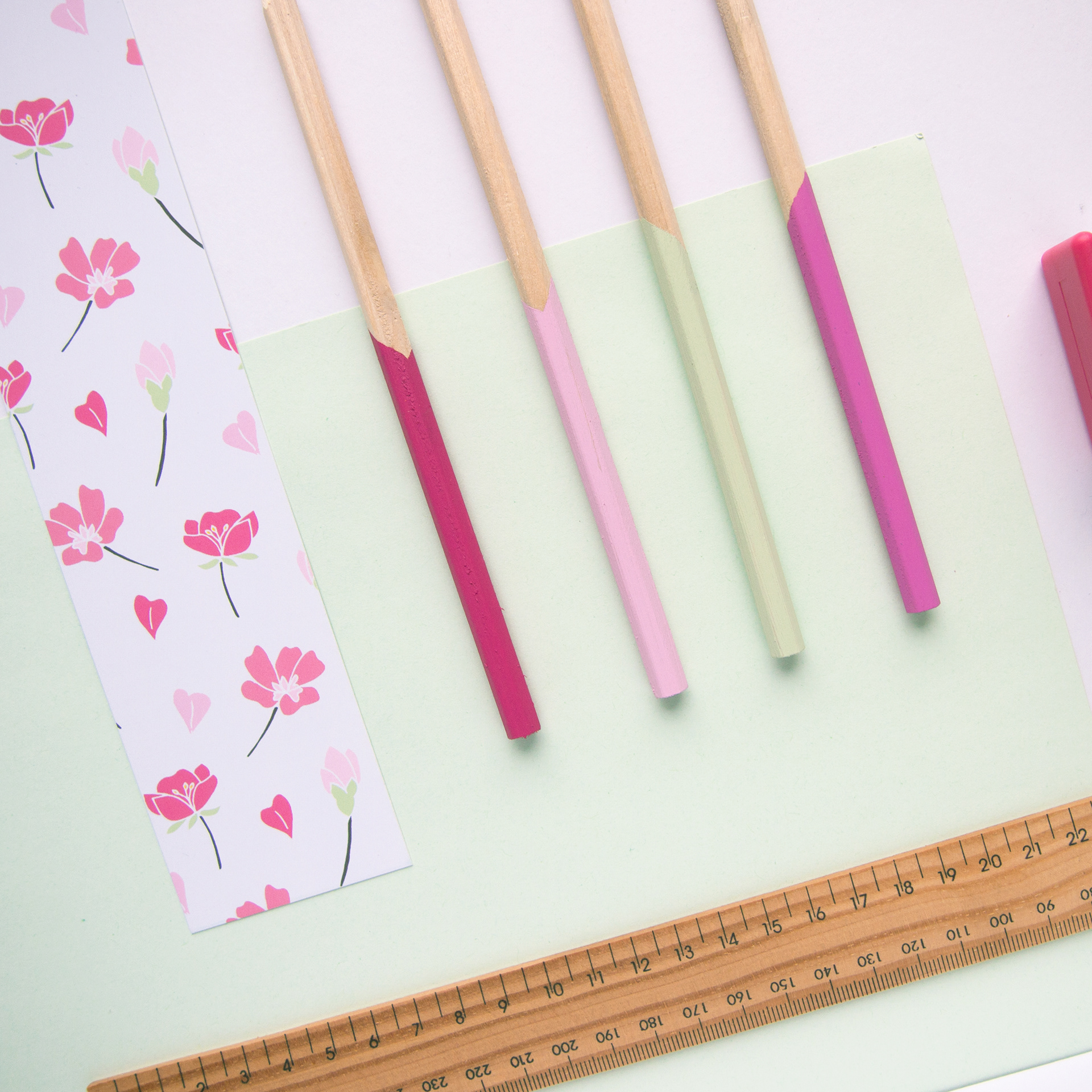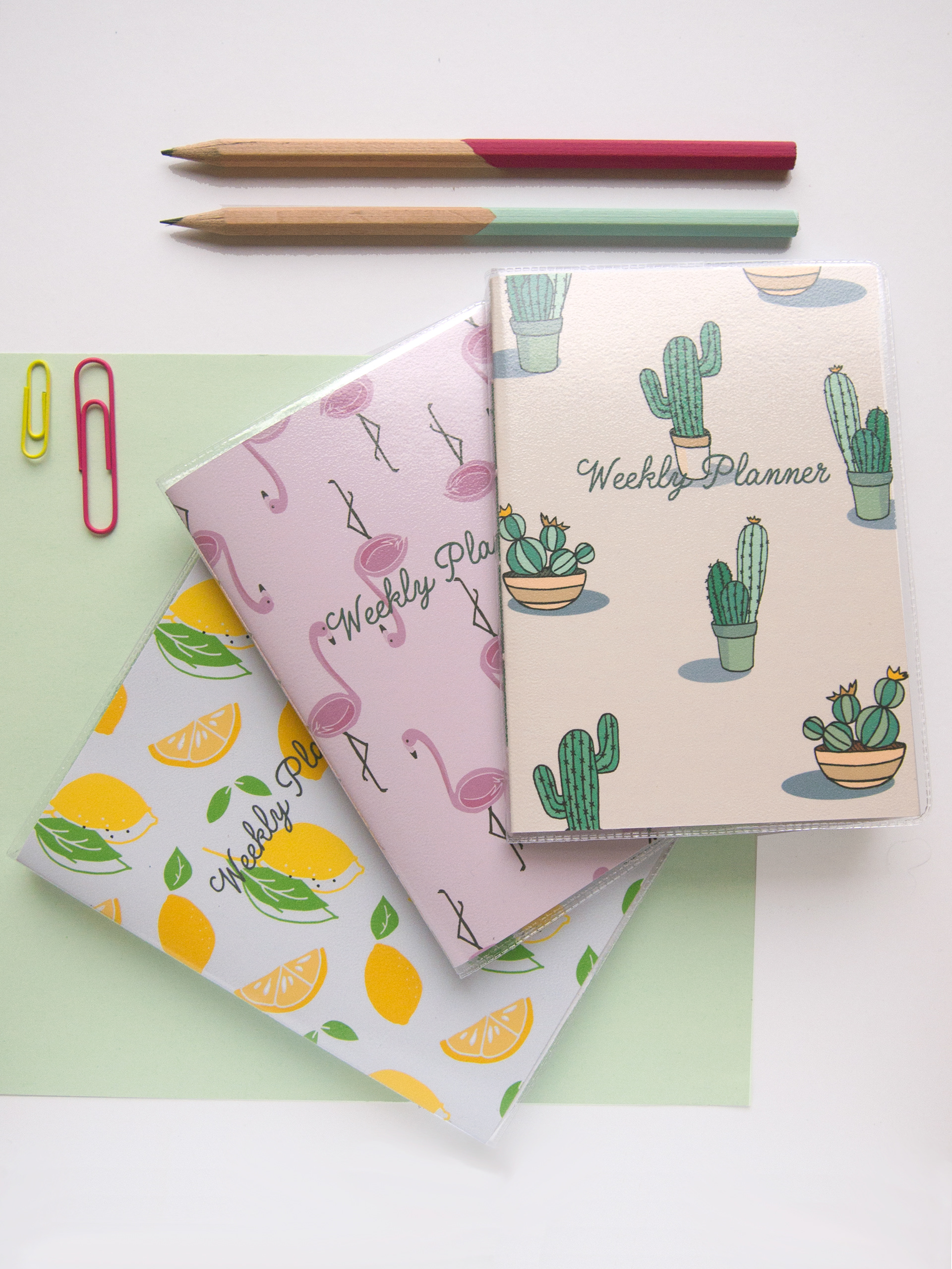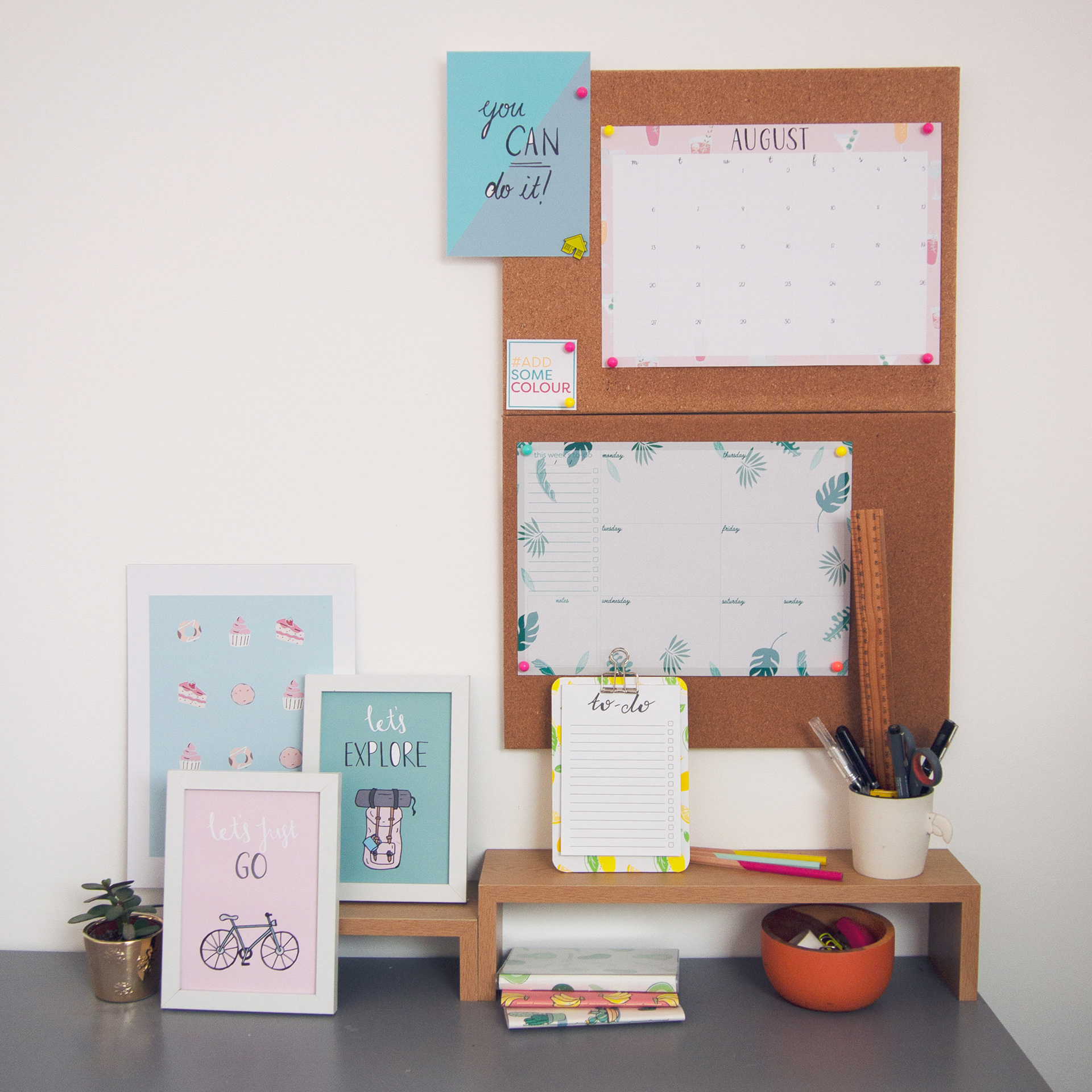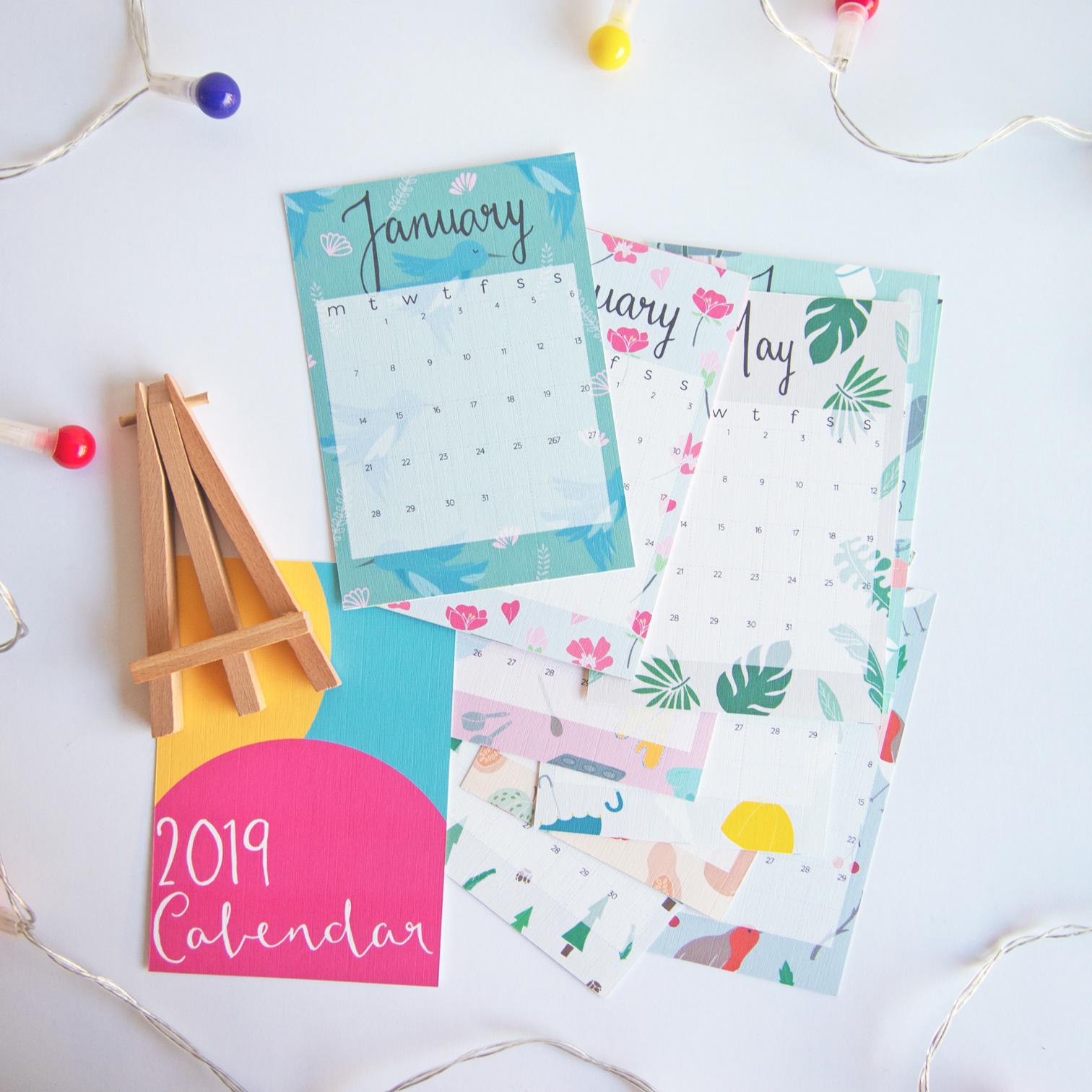 Style guide and brand identity: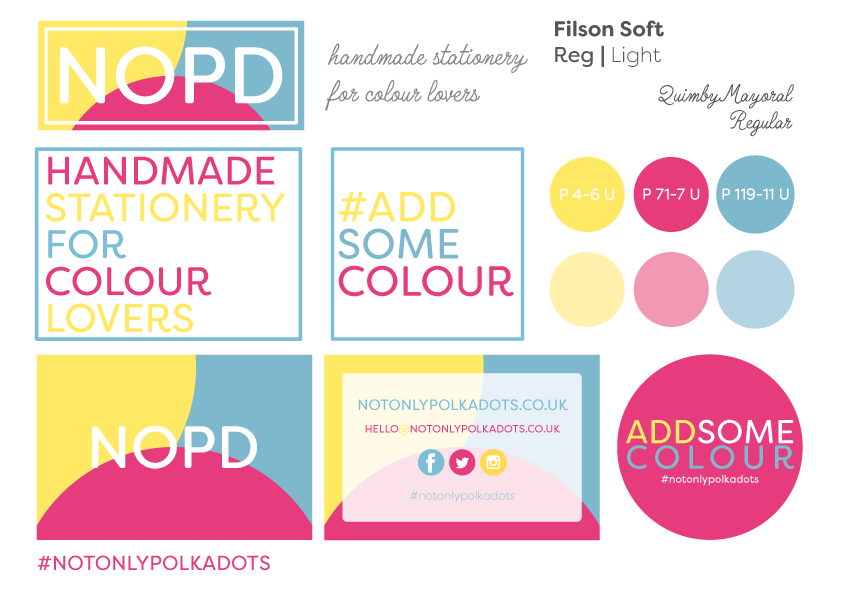 Wholesale Catalogue (click image for link):